Our deep cleansing facial is a popular facial. Deep cleansing means that is will clean your face deeply and thoroughly. It cleans deeply into your pores, removing unwanted oils and toxins, bacteria and all kinds of grime. All this debris and dirt lead to skin conditions such as acne and premature aging. That is why it is a good idea to include a deep cleansing facial in your skin care program. If you live in the city, a deep cleansing facial is essential.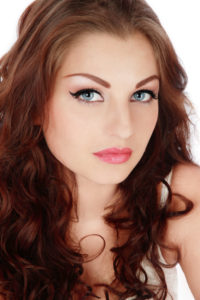 Our deep cleansing facial includes a wash, tone, analyze, a treatment masque, and LED lights. It also includes a light pass of microdermabrasion to exfoliate. This is a classic spa facial using only the best ingredient and combination of procedures. A gentle and effective facial for all skin types. Excellent choice for skin that is on the dry side or prone to acne breakouts.
Deep Cleansing Facial Near Me
If you are looking for a deep cleansing facial nearby, stop by our Tampa spa. We are centrally located in Tampa and a short drive from many Tampa neighborhoods. Are you in Carrollwood, Egypt Lake-Leto, or Town 'n' Country, even Westchase, University, or North Tampa? Then you are just a few moments away. If you are looking for a deep cleansing facial near me, call us and we'll do our best to get you in right away.
DISCLAIMER: The content on this website is for informational purposes only. Read full disclaimer here.