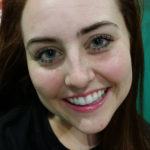 Great for lightening and brightening skin. Lactic acid peels are mild acid peels that are used for maintaining and improving the complexion. Lactic facial peels are great for first time facials and older skin. These types of peels are popular because of their mild nature. * Mild cases of acne, blemishes and small wrinkles can be treated with a lactic peel.
Price: $70.00
A facial is a fundamental beauty and skin care treatment that has many benefits. It helps create a more vibrant you, and every aspect of your life becomes better.
Benefits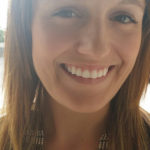 Improve mild acne
Reduce blemishes
Increase blood circulation
Detoxify the dermis and epidermis
Improve skin tone and color
Lactic Peel Near Me
If you are looking for a lactic peel nearby, stop by our Tampa spa. We are centrally located in Tampa and a short drive from many Tampa neighborhoods. Are you in Carrollwood, Egypt Lake-Leto, or Town 'n' Country, even Westchase, University, or North Tampa? Then you are just a few moments away. If you are looking for lactic peel near me, call us and we'll do our best to get you in right away.